Leather Gifts Manufacturer
Today's gifts are tomorrow's memories.
Corporate gifts are moments of sharing achievements, and happiness. When it comes to corporate gifting, corporate leather gifts are the first choice for many companies and organizations. Leather has a unique professional appeal so companies always prefer it for leather corporate gifting purposes. Leather corporate gifts are the best recognizable corporate gifts that always win over the hearts of their stakeholders, clients, and employees. Stan India is a leather corporate gift company where corporate leather gifts are available in various types and forms depending on the occasion.  We at Stan India offer a large selection of leather promotional gifts. We also offer leather custom corporate gifts with a range of customization options for leather products and packaging both as per client preference. 
Popular Leather Products Corporate Gifting Ideas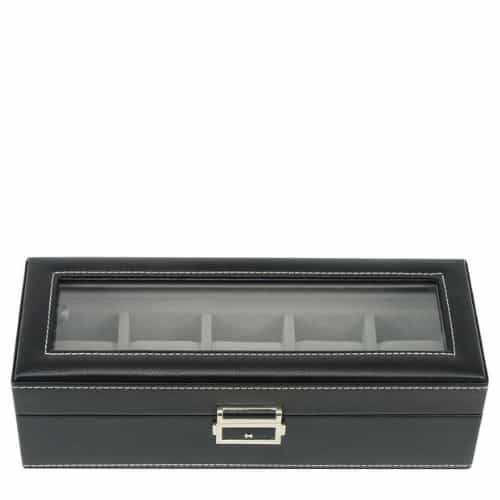 Watch Box
And Many More Designs to Go with Leather Corporate Gifts >>
Leather corporate gifts weave long-term relationships and deep trust between you as a company and your clients and employees. That's why leather products before the best leather corporate gifts for employees and leather corporate gifts for clients. You must agree that finding the perfect corporate leather gifts is difficult. Here at Stan India, we provide an outstanding collection of leather promotional gifts as we are leather corporate gifts supplier. Don't just give your team something they will like – give them a leather gifts they will actually use and love to carry. Leather custom corporate gifts to keep your company's name and logo fresh in your employees and clients' minds.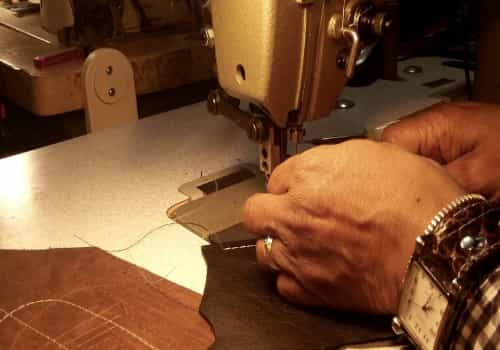 Our Clients for Leather Promotional Gifts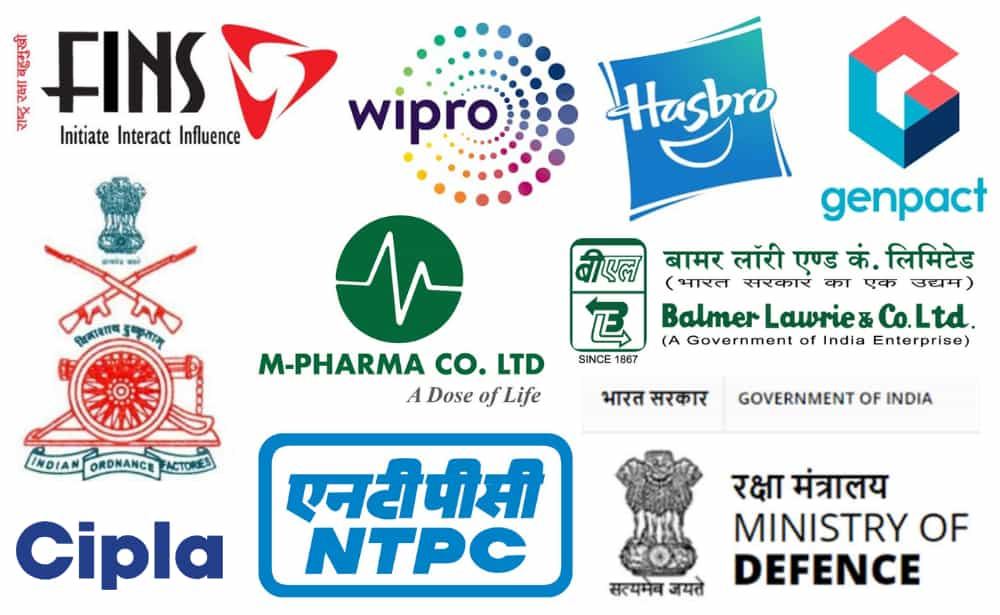 Domestic Clients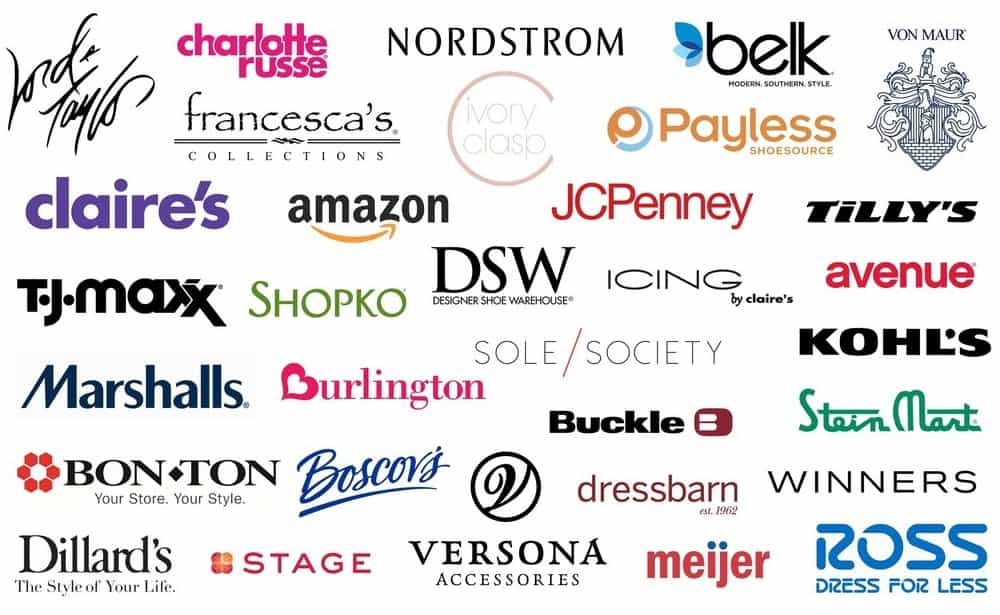 International Clients
Leather become "The First Choice for Corporate Gifts!"
At Stan India, we offer leather corporate gifts that are both special and leave a lasting impression. Being a leather custom corporate gifts supplier, all gifts are personalized by adding custom company logos and monograms to make it even more special. Whether it's for your client or your team, our leather promotional gifts leave a good impression about your company. If you are looking for unique inspiration for leather corporate gifting, we will be happier to manufacture new leather corporate gift ideas for you. This will create the perfect leather corporate gifts and also provide us the opportunity be the best leather corporate gift company.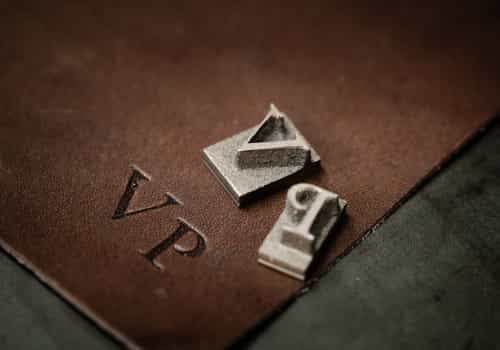 Finished Leather is a material that has appeal, shine, and sheen, so best for manufacturing corporate leather gifts.
Leather products are long-standing value and usage, keeping you top of mind.
Leather products are durable enough to withstand daily wear and tear.
Leather products shines even after a long time with polishing.
Leather products are made in different colors with high craftmanship for regular stylish usage.
Leather products gives opportunity to add a custom logo of your company so that your leather custom corporate gifts are truly unique.
STAN INDIA is Best Leather Corporate Gifts Supplier
As a company when you can offer extraordinary corporate leather gifts then why go for ordinary gifting options. Exceptional company give exceptional gifts – let STAN INDIA help you find the PERFECT leather business gifts. As a leather corporate gift company, we offer wide selection of leather products, which are all made to order and can be customized or embossed with your company logo. Stan India is the leather corporate gift company where you will find best leather corporate gifts for employees and leather corporate gifts for clients.  Leather corporate gifting will remind your employees and clients that how much you value the relationship for years to come. Stan India makes leather custom corporate gifts with personal care and concern so that gifting isn't just a happy occasion, but a memorable one as well.
Whatever the size of your company, whenever you need leather luxury corporate gifts for clients, staff, or to host an event, you are always seeking unique ways to express your brand. Keeping your brand in front of as many people as possible is one of the most rewarding aspects of our work. Our philosophy at STAN INDIA is to think about gifting as an intimate thought process to build relationships with your clients, employees, and shareholders. With years of experience, Stan India which is a leather company knows what the customers need and creates high-quality fashionable, and stylish leather promotional gifts to amaze the receiver every time. 
Customized leather corporate gifts.
Best quality leather for making corporate leather gifts.
Prices that suit every leather corporate gifting
Skilled craftsmen to design the best leather gifts.
A wide range of leather gifts to choose.
Custom corporate leather gifts packing options.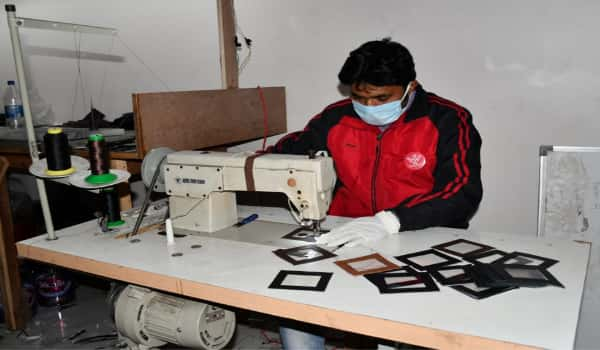 A company like yours has never existed before. Your products and services, how you handle your customers, the values that drive you are undeniably unique and represent you. With Stan India, you get more ways to express yourself through leather corporate gifting to your clients and employees. Each leather promotional gifts made by Stan India celebrates craftsmanship with high regard for the quality and materials used. We are leather goods manufacturer so the quality of our leather goods makes them excellent leather business gifts for corporate, as they are designed to last. Your stakeholders, clients or employees will use the leather product for a longer period of time, you will remain on their mind.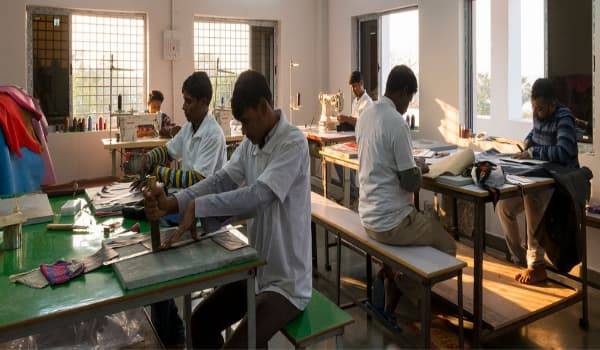 Stan India is leading as a leather corporate gifts supplier. We offer bespoke leather business gifts options suited to all enterprise sizes regardless of size, from small businesses to blue-chip companies in bulk gifting. At Stan India, we offer a variety of leather luxury corporate gifts and work with you on more leather corporate gift ideas. A wide variety of shapes, sizes, and colors are available at price points to suit every leather corporate gifting budget. Our vast knowledge of the leather business combined with its years of experience in leather business gifts manufacturing allow us to provide best leather luxury corporate gifts.